How To Choose The Best Pest Control Company In Adelaide
Pests are a common thing to deal with at homes and other places. It is a matter of cleanliness and hygiene. We all usually control household pests on our own. Maybe by using market pesticides or home DIYs. Hence, the problem with home pest solutions is they are temporary. "How To Choose Pest Control Company" Sometimes pest infestations can be extensive and this calls for professional help. Moreover, pests like bees, wasps and possums are not easy to handle.
Also, if pests are not prevented on time, it can lead to bad consequences. Such as health problems and damage to property. Hence, the question arises – how to choose pest control company for better results?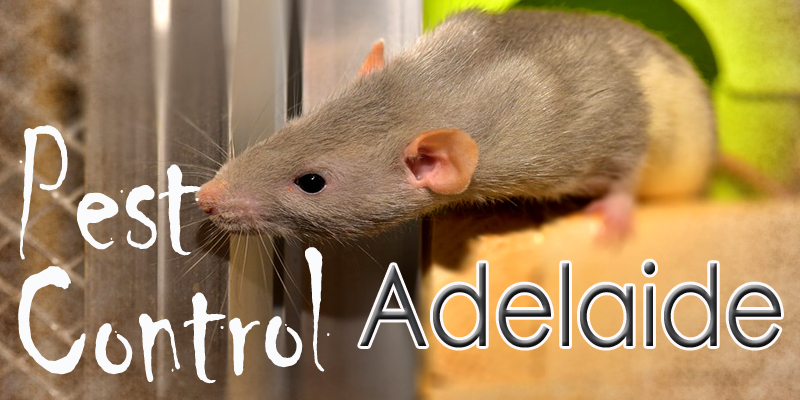 Choosing the right pest control company can be a task. Therefore, you should focus on choosing a reasonable and competent pest control company. Here are some points to consider while choosing the right pest control company for you.
Ways To Know How To Choose Pest Control Company?
Look for insured and licensed pest control companies – Firstly, ask for the type of insurance a pest control company provides. Also, pest professionals should be licensed. This ensures that they have the right knowledge related to pests. And have the legal assurance for pest control in your area.
Check for their pest control methods – Always look for the pest control procedure the company uses. Firstly, ask the professionals to educate you with different pest solutions. And how they will approach a pest infestation at your place. Ask questions like – Will they perform pest inspections at your place? Firstly, pest inspections must involve CCTV in-depth analysis. You can also enquire about what tactics the pest professional uses. Look for the available pest treatment options. For example, would they use baits, traps, fumigation, chemical methods?
Look for the years of experience they have – Pest problems keep coming back due to many reasons. Hence, performing long-lasting pest control can be effective. Experienced pest professionals can provide you with quality pest control services.
The reputation of the company – You can always ask around about the pest control company. Checking on customer reviews will give you a better idea. There are a variety of websites providing reviews on pest control companies in your area.
Competitive prices – Secondly, look for the prices from different pest control companies. This will help you understand the average prices of pest control services.
Types of pesticides and insecticides used – Enquire about the chemicals the pest control will use. Importantly, pesticides should be eco-friendly. Also, they must be kid-friendly and not harsh. Always look out for green pesticides and insecticides.
The speciality of the products and methods – The best quality of a pest control company is that they can handle any pest situation. For instance, extreme termite infestation, overall spider control, cockroach infestation in a restaurant and dead possums at home. Hence, specific methods must be used for specific pests. Therefore, look into the type of services the exterminators can perform. And make sure they are capable of doing top-notch pest control in your area.
Follow up services – It is always best to have a company that can provide follow up services. This will make sure the pests at your premises are in check.
About Our Pest Control Company
Searching for how to choose pest control company? 711 Pest Control Adelaide is a highly rated pest control company in Adelaide . Also, we have all pest specialisations. For example, we specialise in ants, beetles, bugs, spiders, rodents, cockroaches and termites. Importantly, our aim is to provide eco-friendly pest control options to our customers. Also, we have a knowledgeable pest control team. Likewise, they are licensed and certified pest exterminators.
Contact us today to get your quick consultation. You can call our customer care number 08 7184 4667.